As featured on

Actually Social
Create an exclusive social network just for you and your friends.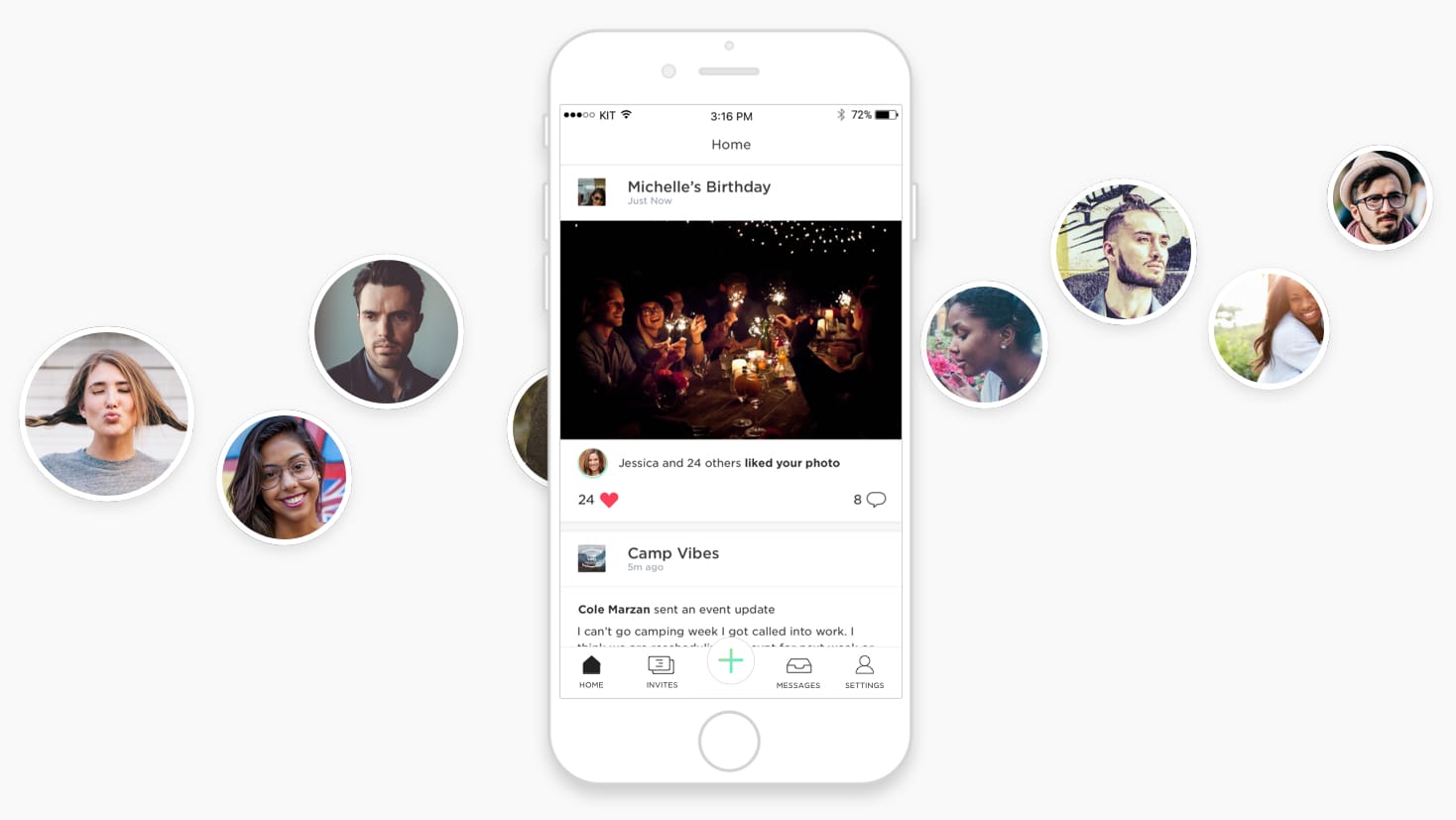 Effortlessly Create
Wow your friends with an instant design that looks like you a hired a professional.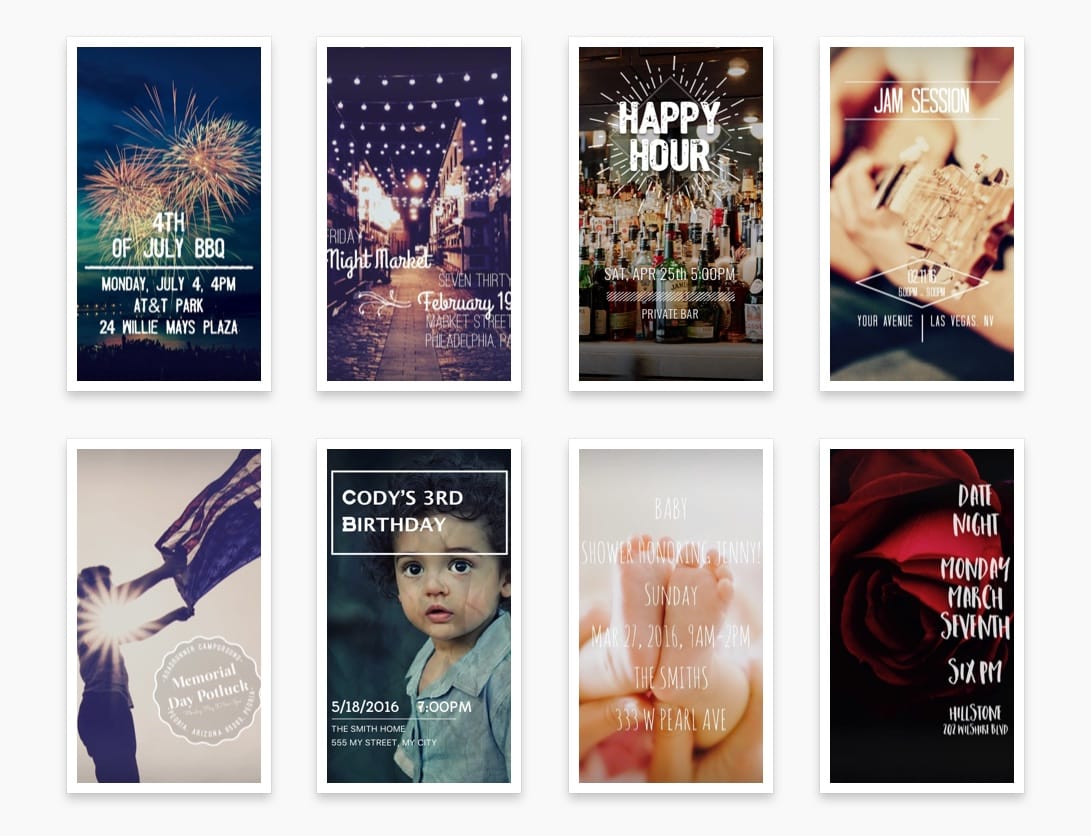 Easily Manage
Rally your friends by text message and email, and get lightning fast responses.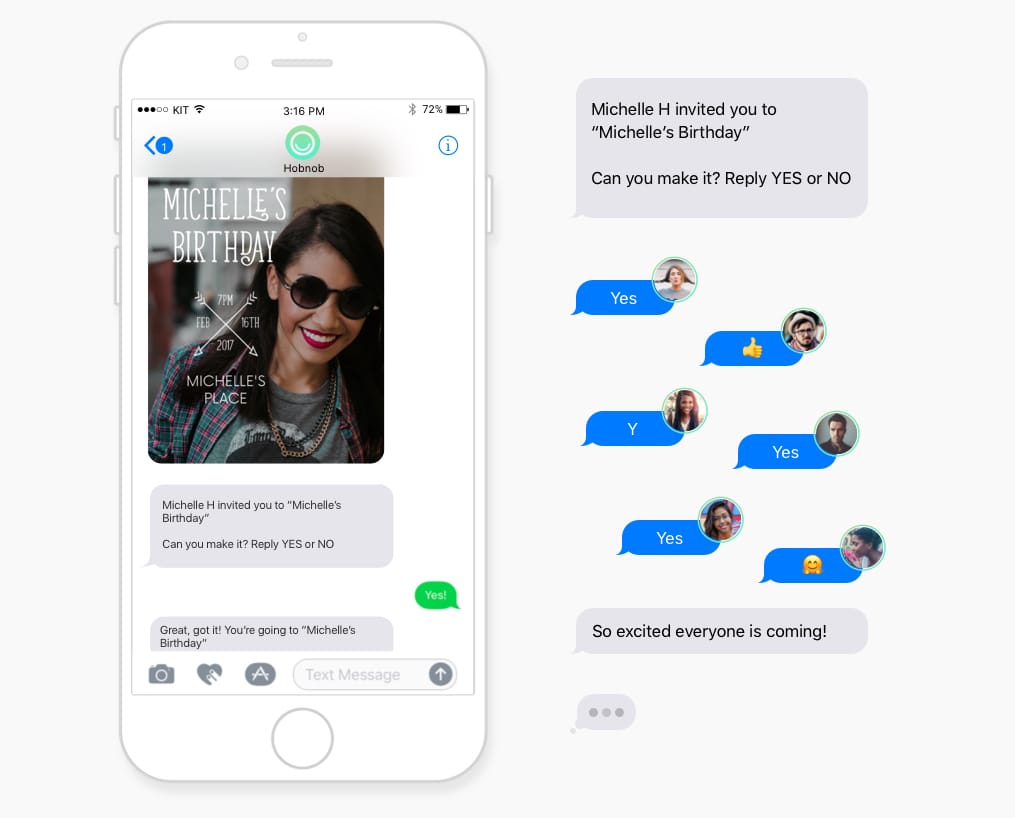 Instantly Chat
No more messy group texts, keep everyone in the know with easy chat.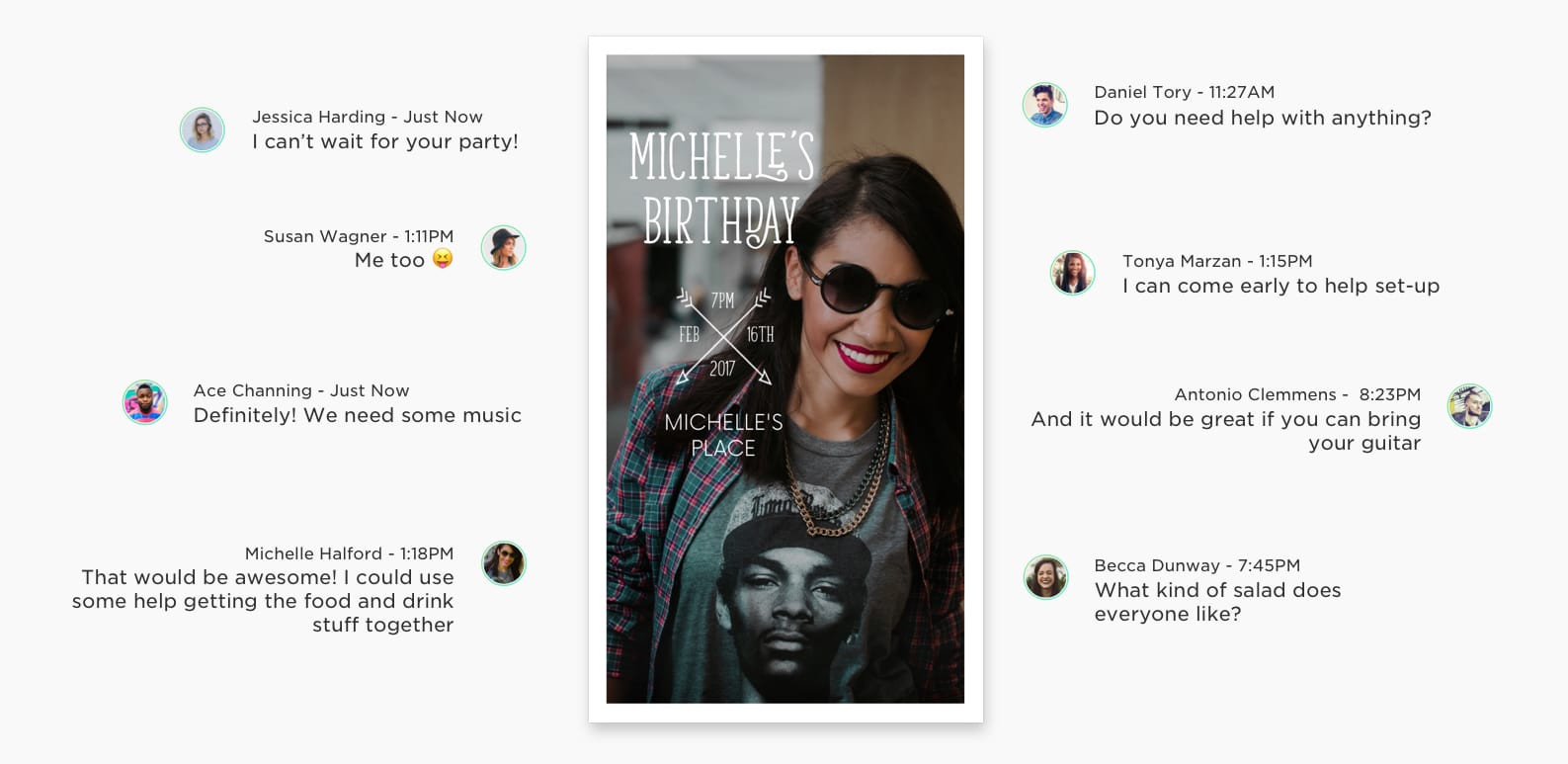 Capture Memories
Get the photos you didn't take. Everyone can upload, like, and comment on photos.